Custom Made Products
The Column Company can also custom make special architectural and functional pieces that seamlessly integrate into your new or refurbished home. We will collaborate with you and/or your architect to achieve the style and fit you require.
Balustrades and Bollards, Pedestals and Plinths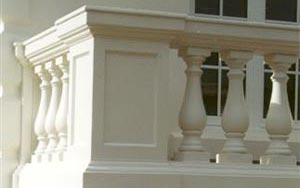 The Column Company can replicate components or designs in any quantity to your individual requirements.
Finials & Balls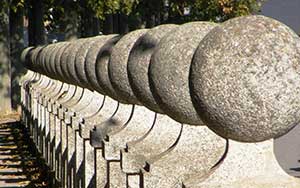 Today landscape architects and designers are using reconstructed stone as a substitute to quarried stone. As quarried stone (for example marble and granite) which is hugely time consuming and expensive to produce.
Urns, Planters & Water Features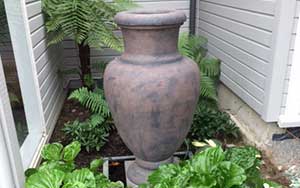 The Alexander Urn: Beautiful Italian styled urn designed and handmade by MetroCrete with poured concrete. Stunning, durable and authentic for any garden, courtyard or pool setting. Offered in a smooth natural stone finish or rustic stone finish.
Standard urn dimensions 1400mm high x 730mm diametre.
Polished concrete tables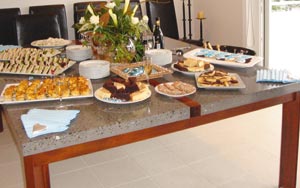 The Column Company can manufacture architectural pieces to practically any shape or size.